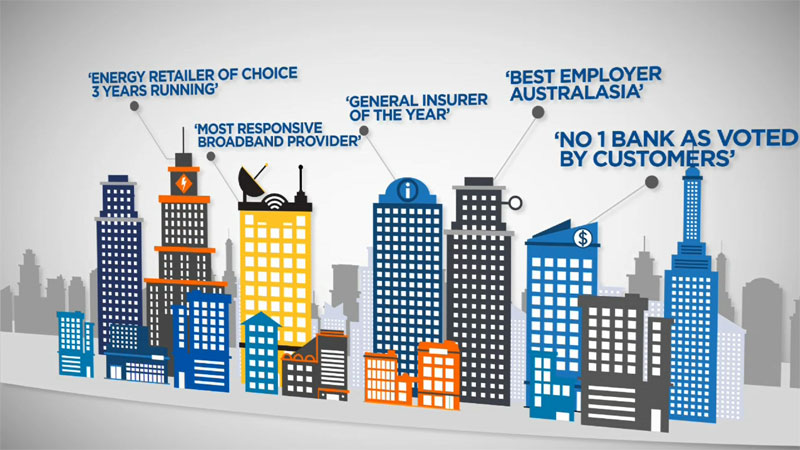 SOFTWARE
TouchpointCX is Australasia's leading CX Technology solution for delivering lifetime customer value.
TouchpointCX puts role-based customer feedback and accountability into the heart of your organisation, ensuring that the right feedback reaches the right employees at the optimal time to take action and apply learning.
As an Enterprise solution, TouchpointCX covers all the ways your customers interact with your business, from their interactions with your branch or store network through to your contact centre and account management and sales teams. TouchpointCX extends to interactions with your digital channels including your web site or social media store front.
TouchpointCX harnesses and consolidates your organisational data sources, bringing together customer contact data, transactional and interaction based data. This ensures feedback requests relate directly to specific events where your customers have interacted with your business, your brand and your representative staff or agents.
TouchpointCX Enterprise Software delivers the 4 critical prerequisites for successful Customer Experience programmes in large organisations:
24/7
Always on continuous feedback collection and sample management relating to specific customers and their interactions
INVOLVES EVERYONE
Organises and distributes insights to all customer impacting roles regardless of where they might be in your organisation
IS UNIQUE TO ROLE
Dashboards are personalised to the requirements of individual roles and business areas. "One size does not fit all"
POWERS ACTION AT ALL LEVELS
Tactical, operational and strategic actions are assigned, managed and measured simultaneously.