LISTEN
The experience you deliver when your business interacts with a customer, and throughout each stage of the customer lifecycle creates a 'moment of truth' in the customer's mind ("Did they meet my expectations?"). Hearing from your customers at these critical moments, many of which will take place while they are out in the 'real world' requires integrating a number of different ways to efficiently collect this flow of valuable data.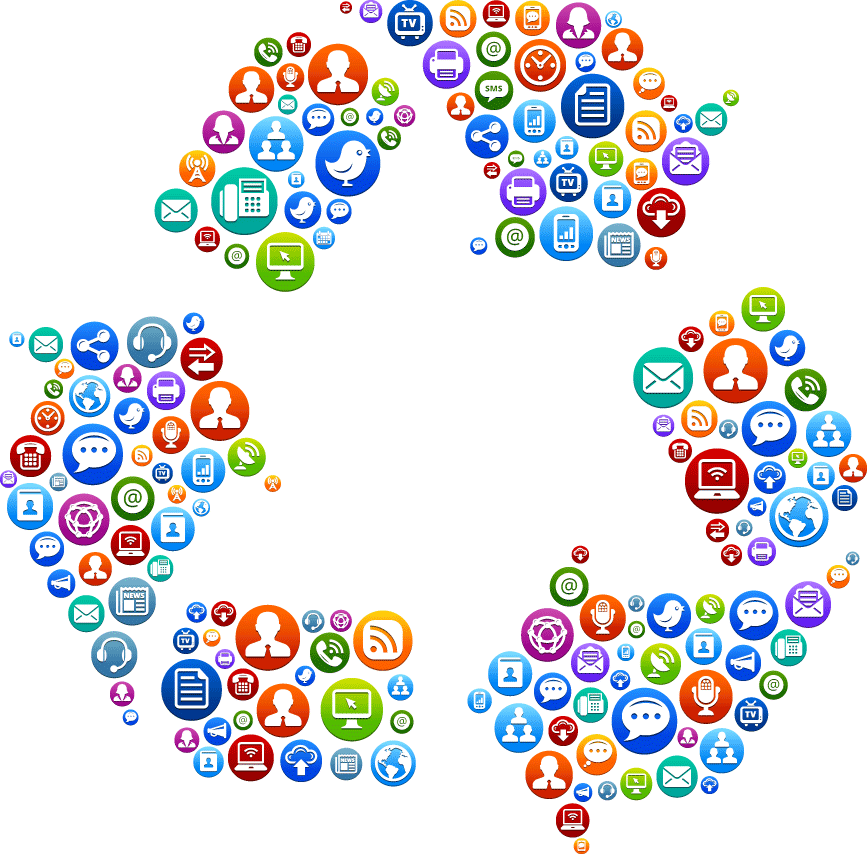 'ALWAYS ON' MULTI-CHANNEL LISTENING POSTS
Make it easy to hear what your customers individually want to say, give them the opportunity at the right time right place and using their preferred channel:
Web Feedback Forms
Email and Online Customer Satisfaction Surveys
SMS Feedback
IVR and Telephone Customer Satisfaction Surveys
Mail Surveys and Comment Cards
Social Media Feedback
STRATEGIC SAMPLING AND QUOTA MANAGEMENT
Over-surveying customers is no way to improve customer experience.
TouchpointCX survey management logic makes it easy to avoid damaging your customer relationships with 'feedback exhaustion' whilst maintaining a robust and statistically significant sample size of completed surveys that relate to each level of your organisation.
EVENT-DRIVEN FEEDBACK
Feedback is easier to translate and map back into your organisation when it's specific and fresh.
Use TouchpointCX to automatically invite customers to provide feedback shortly after their interaction has occurred and while the experience is still current in their minds.
Event-driven feedback is the most powerful tool for monitoring and coaching the performance of line representatives.
COMPLAINTS MANAGEMENT
Tap into multiple feedback sources, such as the Web, emails, phone calls, or your customer satisfaction survey and record complaints that relate to a specific product or service.
Use TouchpointCX's escalation management functionality to automatically alert relevant managers and stakeholders according to severity and priority. Route complaints and track them through investigation to response and resolution.
SCHEDULED AND RELATIONSHIP SURVEYS
TouchpointCX gives you the flexibility to automatically survey your customers on a scheduled basis.
These are often periodic customer satisfaction surveys designed to measure the overall health of customer relationships and perhaps overall brand health, rather than specific events and interactions.
TouchpointCX logic ensures that different customer samples and segments are identified weekly, monthly or quarterly and that feedback is trended and measurable over time.
EMPLOYEE FEEDBACK
Use TouchpointCX to reach out to your own staff for feedback.
Frontline employees observe thousands of customer experience interactions every day. Moreover, they are likely to better understand the causes and mitigating factors that impact your customer's experiences.
Let TouchpointCX capture their insights by enabling them to submit feedback, complaints, suggestions and ideas on behalf of customers and from their personal perspectives
CREATE AND SEND AD HOC SURVEYS
TouchpointCX comes packed with powerful customer satisfaction survey authoring and deployment capabilities. Create your own surveys and deploy to websites, or send invitations via email.
Use editable templates, branching and skip logic, dynamic question text and the ability to embed images and video, to make your surveys targeted, personal and engaging.
DATA INTEGRATION
Customer information often resides in a number of separate systems and locations from CRM, Finance, Point of Sale and Contact Centre.
Great CX programmes use all available data regardless of location to make survey requests to your customers personal and tailored and to easily generate more in depth analysis and insight.
For bringing data together into one valuable central location TouchpointCX is a convenient and cost effective alternative to large internal data integration initiatives and connects easily with most CRM systems.
Connect feedback with customer databases
Sync feedback, incidents, complaints to CRM systems
Connect employee feedback with HR data systems
Trigger feedback invitations following key customer transactions